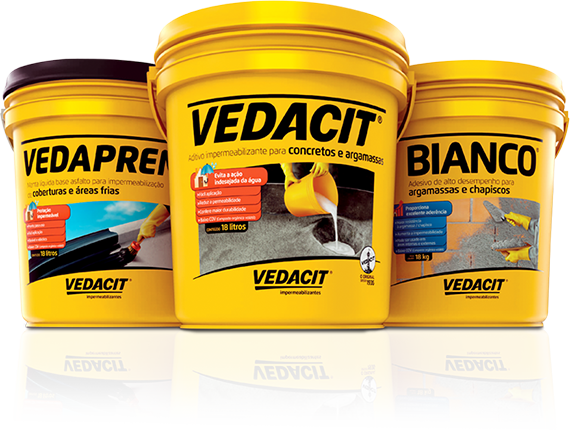 The challenge Vedacit presented was to develop a new client-oriented business model through a CRM project.

Based on a thorough CRM consulting work, we managed to map all AS IS processes and to unfold TO BE scenarios. We also defined how qualified the roles in the processes (GapAnalisys, Benchmark) should be and the technical requirements for functionalities, with high-level architecture solutions for the new model.

Furthermore, we also operated in RFP and RFI, giving the support for the contracts of adherent solutions.