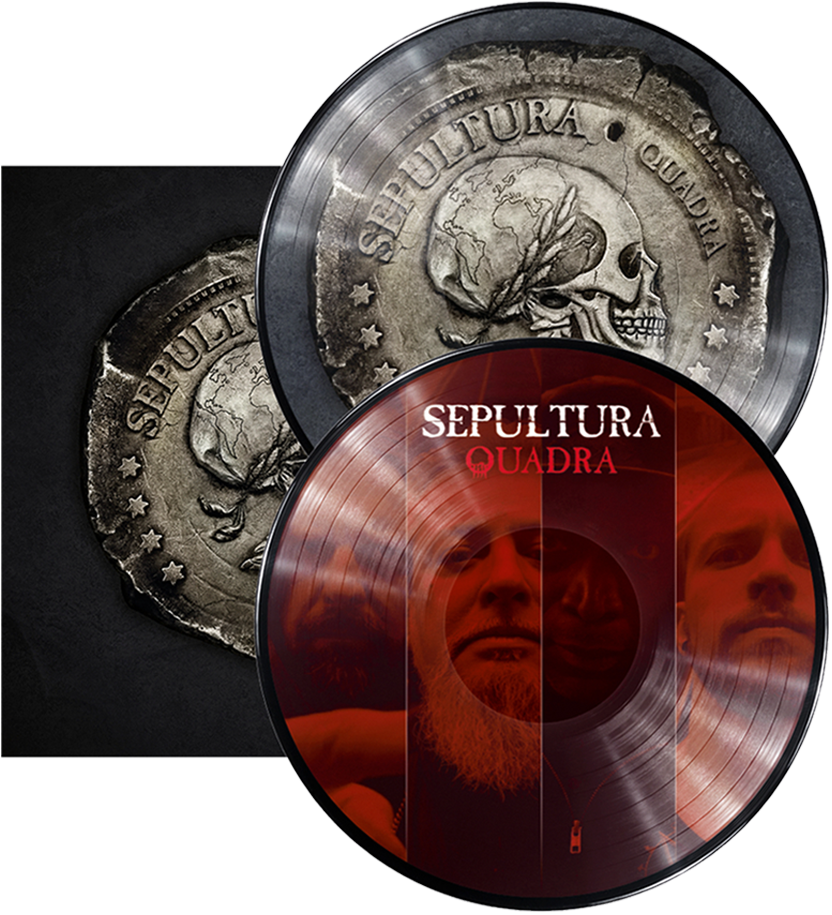 Sepultura is the most famous Brazilian rock band. When the band was on the verge of launching its new album QUADRA, it trusted Greenhouse with its digital strategy, whose core was social media.

According to a well-defined plan, we reactivated the band's social networks using geolocation marketing in campaigns, increased engagement rates and successfully released the new album.

The heavy metal is still on and attracting new fans!